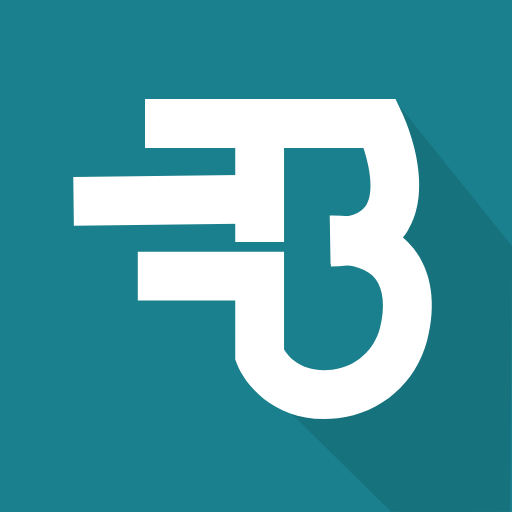 Bikjaa.pk | Buy and Sell for free in Pakistan
Bikjaa is an online platform that simplifies the process of buying and selling mobile phones in Pakistan. It provides a one-stop shop for all your mobile phone needs, making it incredibly convenient. Whether you're interested in purchasing a new or used phone, Bikjaa is an excellent choice. With its user-friendly interface and extensive collection of mobile phones, the platform ensures that the process is both quick and hassle-free. One of the significant benefits of using Bikjaa is the wide range of used mobiles available on the platform. You'll find smartphones from all major brands, including Samsung, Apple, Huawei, Xiaomi, Oppo, and many more.
There are no reviews yet.